Friday, November 27, 2009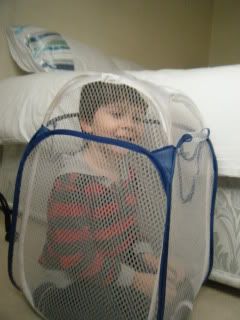 I had plans to play with Adam this morning since I'm going to be shopping in London today and this will be our first day apart from each other... After
two
whole days together. So I set my alarm so we'd have time in the morning to maybe watch Star Wars while we play or something, but I've been asked not to bother him and his dad while they make plans for their day together. They're going to make Star Wars models, and at this stage it's none of my business. So it seems I've been given a bit extra time to brag about what a fun and sweet kid I get stay with. Even if he's not entirely reliable with play time arrangements.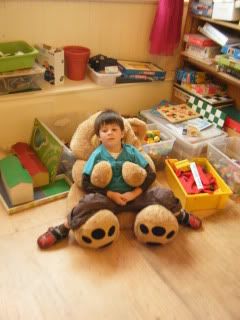 He really is delightful<3
Posted by

Holly
at 12:52 AM
No comments:

Thursday, November 26, 2009
The night before I left for England (this last Sunday) I was laying on my bed with my mom and talking about everything I had left to talk about. (not to exaggerate, but...)

She mentioned that she wanted me to blog while I'm away and I commented on how I hadn't posted anything during my visit home. She said that was okay. I said that I felt behind on blogging because there were things I meant to post but never had and that I just want people to see my pictures. THAT'S WHEN IT HAPPENED my mom suggested putting slide shows up when I had pictures (I mean artsy pictures) to share, and we kind of talked about how it's okay to not have captions and explain everything.

While I'm seeing the irony of that, since I'm here explaining so much, I'd like to post a couple groups of photos to catch up a bit and hopefully get in the swing so I can continue to take pictures through my stay in England and start sharing them as soon as they're worth it.

Enjoy or don't enjoy!


A flower and a mushroom taken on my birthday on the property Diana lives on
(and a candle to catch attention and distract at the same time):



Doodle tops (right?) from an afternoon with my mom:



And while I'm at it, here's a video of that:


(Mindlessly whistling The Beatles)

Also, photobucket is awesome!


Coming soon: Something more interesting, less interesting or just as interesting, but hopefully all of the above.
Posted by

Holly
at 2:45 PM
2 comments:

Sunday, November 1, 2009

Chance carved a sweet pumpkin, but I don't have pictures from when it was first carved, sorry. He stuck it in the fire place after the sun went down today and we all got to see what happens!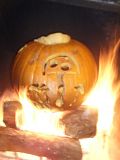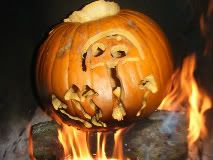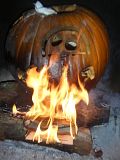 The pumpkin was fresh; it did not happen fast.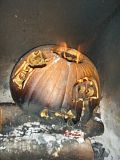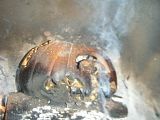 AND EARLIER WHEN THE SUN WAS UP
A picture of Oregon that I kind of got in the way of: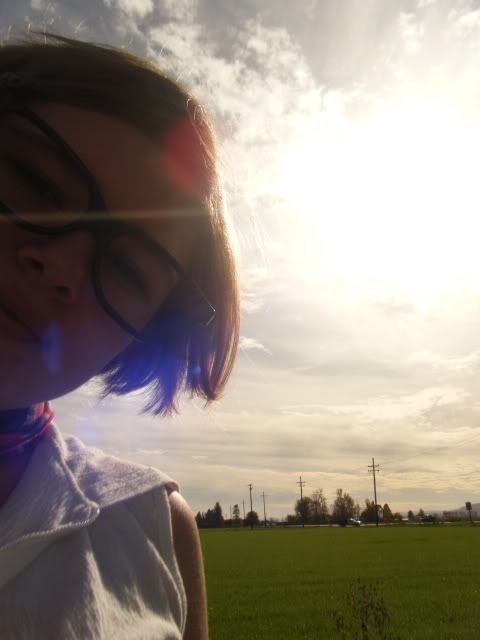 Posted by

Holly
at 11:34 PM
3 comments:

Posted by

Holly
at 9:34 AM
No comments: